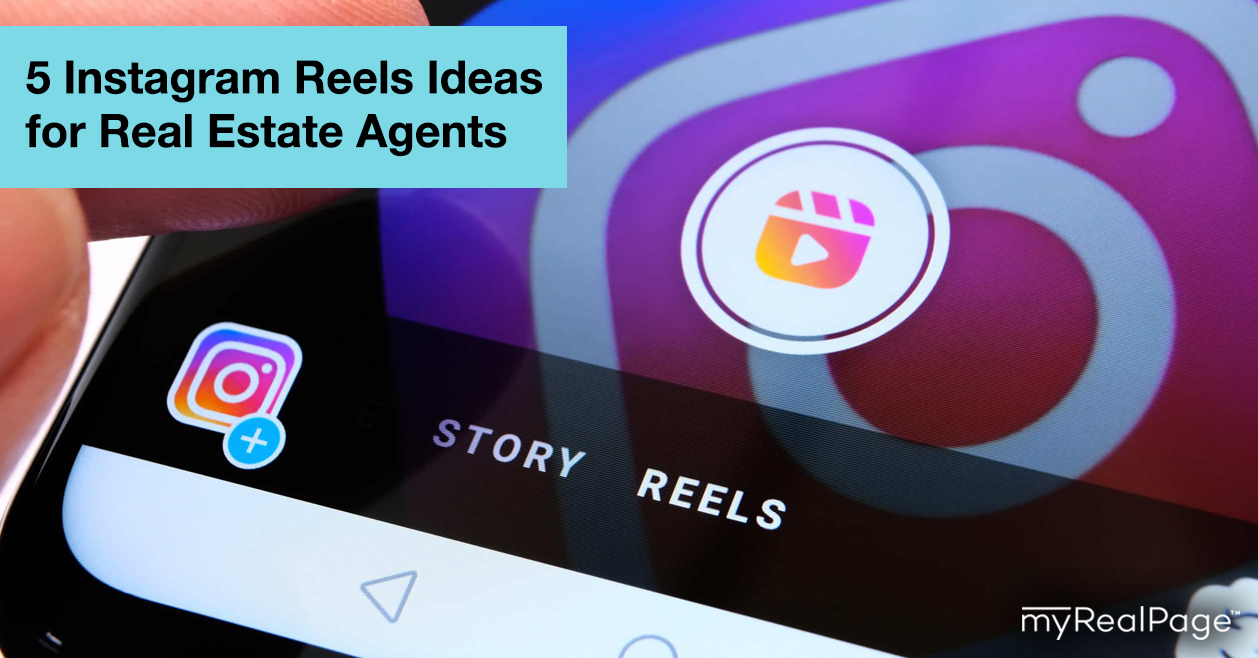 When Instagram launched Reels in August 2020, people were skeptical of whether it was a passing trend or here to stay.
It was just another feature that would change the algorithm. It seemed too similar to TikTok. And a little clunky to use.
But it didn't take long to understand its potential (which is why we put together our Ultimate Guide To Instagram Reels For Real Estate Agents).
Fast forward over a year later, and Instagram Reels has cemented its position as a key feature of the app.
Reels give content creators, marketers and yes, real estate agents, an opportunity to communicate useful, eye-opening or funny content in a way that's engaging, shareable and keeps viewers' attention.
If you haven't started creating Instagram Reels for your real estate business, the time is now! 
We'll get you started with five Instagram Reels ideas for real estate agents — ideas that are simple to create, fun to watch and easy to replicate so you can keep going with great Reels content.
Coming Soon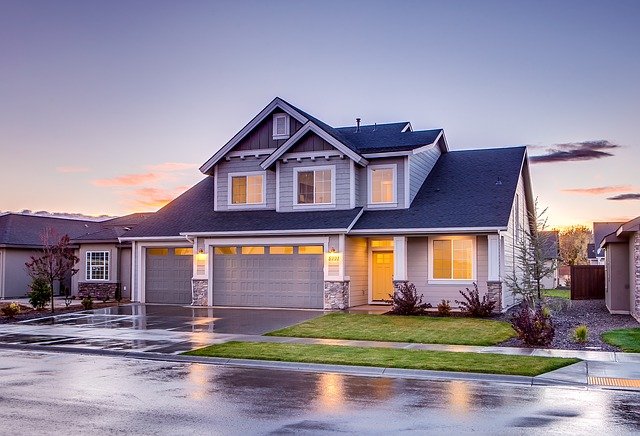 Getting tired of showcasing upcoming real estate listings on Instagram by way of a simple, multi-photo grid post? Try a coming soon Reel! Like this one.
This Reel is beginner-friendly; it's pretty easy to put together. You don't need to use any fancy transitions or effects; simply stitch together a few different clips, add some text to point out key features, and use background music to keep it engaging.
Make sure to use the same style (pacing, cover shot, and font) to keep all your coming soon Reels feeling cohesive and like part of a series.
Tips for making this Reel: 2021 Instagram Reels Tutorial Full & Updated
Staging Before-and-After
Before-and-afters are a hugely popular style of Reel.
There are all sorts of variations. Maybe you've seen one of the most popular, where the creator appears to be tapping the screen with their palm once or several times before pulling away and revealing a new look. (Here's a simple example). Other transition styles between the before and the after include snapping fingers, jumping, or whipping a blanket.
This format isn't just reserved for beauty or fashion content. Real estate agents can use it to show the power of easy home staging hacks. Things like…
Hiding power cords and devices for a streamlined look
Removing furniture to create openness
Adding decorative pillows to a bed to offer a sense of luxury
Hanging large mirrors to bounce light and create the illusion of depth
Because you'll focus on one hack per Reel, you can get a lot of mileage out of this idea. You could even turn it into a weekly series.
Tips for making this Reel: Easy Transitions Tutorial for Instagram Reels: Screen Tapping, Snapping, & Spinning
"What I Wish Buyers/Sellers Knew"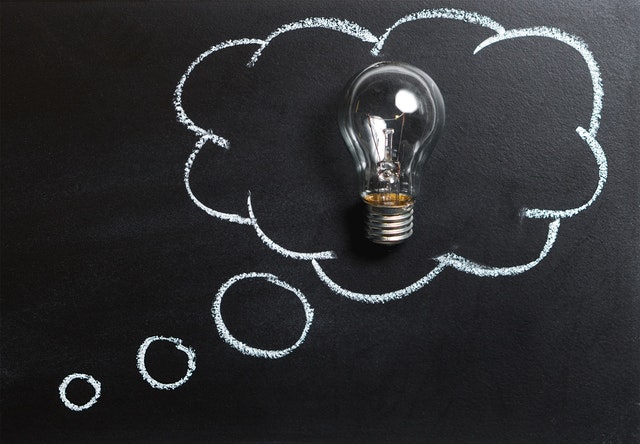 Here's another real estate Instagram Reels idea with endless potential. In each Reel, you can zero in on one particular thing you wish your buyer or seller clients knew, or cover off a handful of lessons.
You can make this Reel to-the-point, or humorous. Here's what we mean:
To-the-point (example)
Film yourself looking pensive, or giving a knowing look
Add text that says, for example, "5 things I wish buyers knew"
Use background music
Glance to the side or point in any direction, where you'll add text containing the tip or fact
Humourous (example)
Find a song or a movie/TV audio clip with lyrics or dialogue that describe what you're trying to communicate
Film yourself mouthing the words, or acting out what the audio is describing
Add your text (e.g., "What I wish sellers knew, #10")
Tips for making this Reel: 
Real Estate Scenarios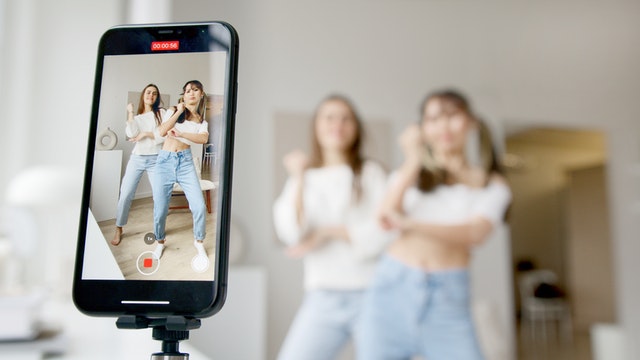 Want to make your followers laugh? Poke a little fun at common real estate scenarios that people can relate to, like…
Going to see house #578
Getting stuck at an open house with no toilet paper
Following your real estate agent in your own car and losing track of them
Trying to write a personal letter to appeal to a seller
You can use the same kind of format for a funny Reel that we just described above. Use a song or audio clip that perfectly suits the situation, and add text that describes the scenario (e.g., "When you're trying to get a seller to like you"). You can film yourself lip-syncing, dancing, mouthing the words, or miming the actions. Here's an example.
If you want to kick things up a notch, use the green screen effect in Instagram Reels to remove your video's background and replace it with a still photo or different video. This can add extra funny context to your video.
Tips for making this Reel: How to Use the Instagram Green Screen Feature to Remove Video Backgrounds
This or That
One of the best ways to boost engagement on Instagram is to create opportunities for followers to weigh in and join the conversation.
A this-or-that Reel is a perfect way to do this. You'll choose a real estate-related topic — like interior design style, setting, countertop material, and so on — and present two different options. For instance…
City or suburbs?
Modern farmhouse or country chic?
Marble countertops or wood slab?
You could also include multiple this-or-thats in one Reel by making it thematic. Such as "This or That: Backyard Edition."
This is another beginner-friendly Reel option, as it only requires stitching together different photos, and adding text or music.
Make sure your Reel cover includes your question — for example, "This or That: Kitchen Edition" — so that your followers are motivated to click on the Reel when they see it in their feed. Make sure your Instagram caption includes a CTA for your followers to weigh in with their preferences.
Tips for making this Reel: How to Create Instagram Reels Covers That Fit on Your Feed
What else do you want to know about Instagram Reels for real estate agents?