Theme: SHELTER IN PLACE (51. Way to stay safe ... or what each set of circles represents vis-à-vis its answer) - Three shelters are hidden inside each theme answer.
20. Street in London's Brixton Market: ELECTRIC AVENUE.
25. Usual way in: FRONT ENTRANCE.
46. Where it's hard to make a wrong turn: DEAD END STREET.
Boomer here again. Hopefully Hahtoolah will be back next week.

I never slept in a cave, however years ago we had land at North Star Lake and I slept in the back of a station wagon.  Currently we have turned bedroom #2 into a den where our computer keeps us company.
Across:

1. All-inclusive: A TO Z.  Like Amazon. We have several A to Z stores near us.  Construction, Merchandise, and Tobacco.  I am not sure about A to Z tobacco.
5. Inked indication of approval:
STAMP
.  I bought a couple of pages of the Yogi Berra STAMPs to go with the Arnold Palmers. 
10. Son of Seth who lived to 905, per the Bible: ENOS.  ENOS "Country" Slaughter was a great right Fielder for the St. Louis Cardinals.
14. "Moi? Never!": NOT I.  Me Neither.

15. Hang in midair: HOVER.  I have seen prototypes of one or two person helicopters,  If you think traffic is bad now... just wait.

16. __ San Lucas: Baja resort: CABO.

17. Queen dowager of Jordan: NOOR.

18. Sports stadium: ARENA.  Some stadiums do not have roofs but all ARENAs do. 

19. Singer Redding with two posthumous Grammys: OTIS.  Or makers of elevators.

23. Caveman Alley: OOP.

24. Ways in or out: DOORS.  Jim Morrison, Mr. Mojo Risin' - "Light my Fire".
31. Fair-hiring abbr.: EEO.

32. "Old MacDonald" refrain: E I E I O.  With a MOO MOO here and a CLUCK CLUCK There.

33. Indian title: SAHIB.

36. Do little: LAZE.

38. Take an oath: SWEAR.  Sometimes I "Take an oath" at a ten pin, or a 7-10 split.

40. Travel by Greyhound, say: RIDE.  Leave the driving to them.

41. Three-pointers, in hoops lingo: TREYS.  The Long Long shots.

43. "Amadeus" director Forman: MILOS.

45. Cuz and sis: KIN.

49. When "light through yonder window breaks" in "Romeo and Juliet": ACT II.

50. Poker pot paper: IOU.  Not in any poker game I ever played.  Cash only!!

58. Mall smooching, etc., initially: PDAS.

59. Lacking originality: TRITE.

60. Qualities that make deals difficult: EGOS. In the U.S. House and Senate?

61. Legal wrong: TORT.

62. Desert respites: OASES.  Please, not as much as the North Eastern seaboard got last week

63. Use a scythe on: REAP.

64. Targets: AIMS.  We are AIMING to go to Target this week to purchase a few items.

65. Flower holders: STEMS.  Keep them long so they will fill into a vase.

66. Hot: SEXY.

Down:

1. Frank with a diary: ANNE.
2. Hammer or sickle: TOOL.  Screwdriver or Golf Club?

3. Midwest native: OTOE.  These guys lived in the plains along the Missouri River in Nebraska and Iowa.

4. Alphabetically last birthstone: ZIRCON.  These stones have a variety of colors.  Sort of like a box of Crayola.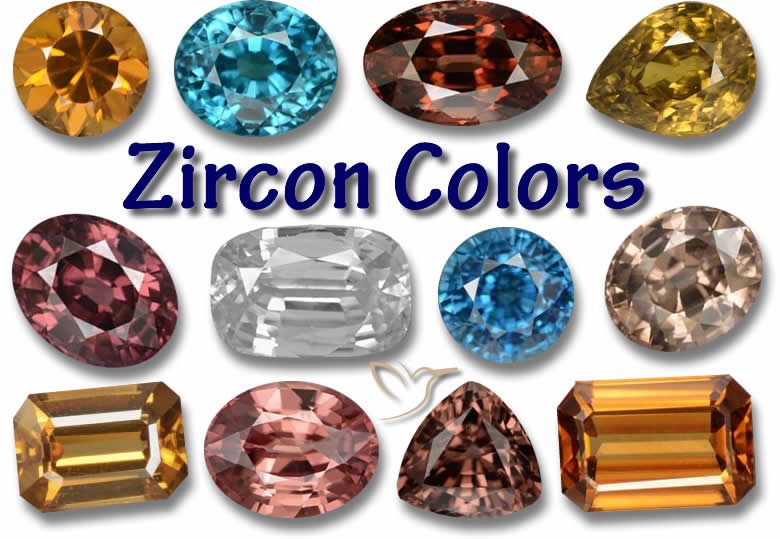 5. Wrinkly dogs: SHAR-PEIS.

6. "Cornflake Girl" singer __ Amos: TORI.  The Twins had an outfielder named TORI Hunter.

7. With, on le menu: AVEC.  
8. Suvari of "American Pie": MENA.

9. Soviet newspaper: PRAVDA.  Do they not call it the News, Times, Daily, Tribune, or Star ?

10. Affordable ride: ECONO-CAR. That would be a Corvair or Chevelle.

11. Enjoying-the-great-outdoors walk: NATURE HIKE.  C.C. and I do that from time to time.  recently with Tom Pepper and Andrea Carla Michaels.
Boomer, C.C., Tom Pepper, Andrea Carla Michaels

12. Stage awards: OBIES.

13. Shipwreck signal: SOS.  Save Our Ship!!

21. Trade show giveaway: TOTE.  Graybar sponsors many trade shows.  I think I still have a few TOTE bags hanging around our home.

22. Very long periods: EONS.

25. Pool table surface: FELT.  "Friend, you are closing your eyes to a situation you do not wish to acknowledge..."  Professor Harold Hill.

26. Raise, as kids: REAR.  I think that's why we had to sit in the REAR seat when we were young.

27. Was a bit too enchanting: OOZED CHARM.

28. Self-transformation result, to the self: NEW ME.

29. Advertising link: TIE IN.  There certainly is a bunch of this in ads today.  I think Shaq advertises Skunk for a meal??

30. Wonka creator Dahl: ROALD.

34. Romeo's last words: I DIE. "Good Night, Parting is such sweet sorrow."  I believe that's what he said.  I was not there.

35. Like a paper clip: BENT.

37. Optometrists' exams: EYE TESTS.  I quit going.  My eyes never seem to change and I hate those drops that open your pupils and you have to wear sunglasses.  Once a doctor did not warn me and I almost drove into a tree.

39. Optimistic quality: ROSINESS.

42. Travel with the wind: SAIL.  We travel like the wind and go to a SALE .

44. Cease: STOP.  Anyone remember what color the octagon signs were before they were red?  They ask this on trivia shows all the time and young people get it wrong.

47. Same-as-above marks: DITTOS.

48. Classroom tools: RULERS.  In football six RULERS are the VI KINGS.

49. "Me too!": AS DO I.  I'll stick with "Me Too".

52. The "E" in Q.E.D.: ERAT.

53. Get up: RISE.  "Up in the morning, Up with the sun, Work like the devil for your pay. While that lucky old sun, has nothing to do, but roam around heaven all day"  

54. Part of a shopping list: ITEM.  Don't forget the cole slaw!

55. "A Death in the Family" author James: AGEE.

56. Gently persuade: COAX.

57. Athlete's award: ESPY.

58. School fundraising gp.: PTA.  "The day my Momma socked it to, the Harper Valley PTA.  Jeannie Riley.
Boomer