Don't know what to do with your leftover yarns and can't just throw it out? Try making this cute little shoe ornament out of yarn and decorate your tree with it. This is such a fun and easy tutorial, you can make lots of pairs of these and experiment with the colors of the yarn. This is also a simple and easy-to-follow tutorial for experts and beginners alike, don't worry if you think you're a newbie because you'll want to do more crochet once you've started making this one. Thanks to Nadezhda Lab on YouTube for making this adorable yarn ornament tutorial.
Materials:
180m Pink yarn
2.5mm Hook
Plush Yarn
5cm Paper clip
Directions:
Step 1
Take a paper clip and use the hook to pull the pink yarn under it to make the first loop. Repeat the same process until you have a total of 10 loops in a single column. Raise the hook and insert it into the back half-loop of the first column to pivot and start another set of columns. Continue looping and turning around until it is wide enough and slowly enclosing at the top.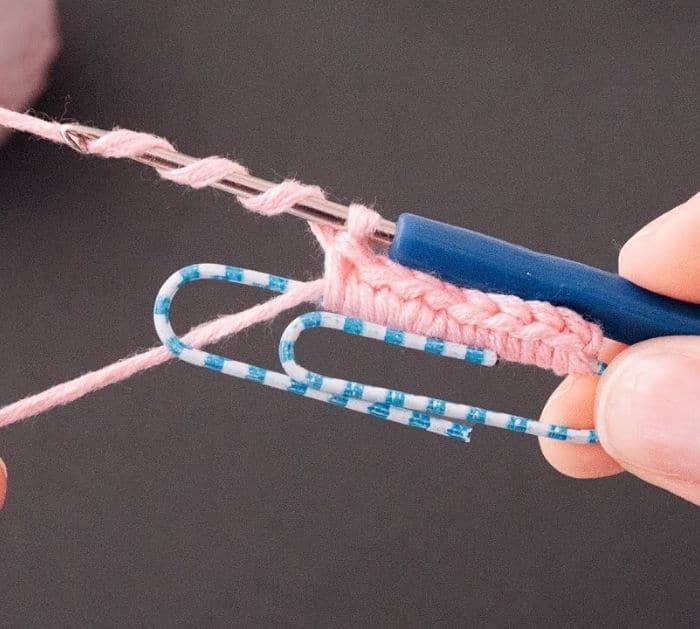 Step 2
In the final third full row, knit only 16 loops in total so that it appears smaller than the base. Pull out a larger loop and cut the thread, close the edge by inserting the hook under a loop and pulling the tail of the thread through it. Use a plush yarn and insert the hook under both arches, pull the plush yarn, and make an air loop until you have single crochet. Do this all the way around and knot the ends of the thread.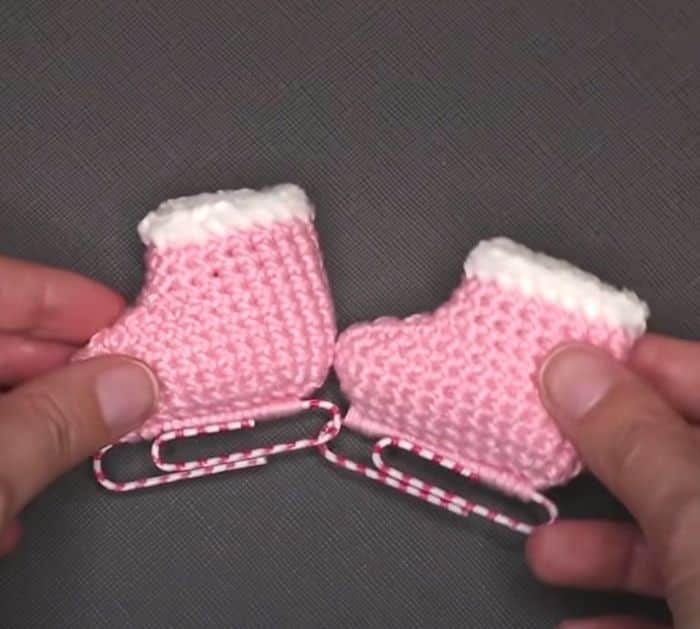 *All the images used here are all thanks to Nadezhda Lab on YouTube. Do visit and follow her channel for more fun projects like this one!
Use a Paper Clip and Yarn to Make This DIY Ornament Idea
The post Use a Paper Clip and Yarn to Make This DIY Ornament Idea appeared first on DIY Joy.